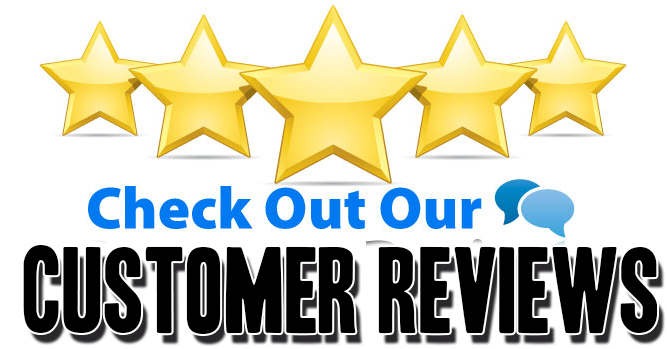 "My family and I moved down to the Raleigh area from Maryland and needed to find a home within a month. The school the kids would go to depended on where we would find a home and the pressure to find that home and in a good neighborhood was just too much. A friend of my wife referred Jerry to us
and we immediately got to work. He first contacted us and determined what our needs were and he got to work with no delay. He took us around once we got to Raleigh (morning, afternoon, & evening) to view properties and we went through many. His patience is remarkable and he even advised us not be pressured into making decision quickly, but should make sure any home we decide on be what we really want. As difficult as it was especially with limited time, we found a home and was able to close in 4wks. This all happen due to Jerry's knowledge of the business, responsiveness, experience, and dedication to help his clients fulfill their heart desires of owning the home they dream about. As I indicated above, we had a month to find a home or else we were going to begin paying extra cost for storage and an increase in rental amount at our temporary home. So for everything to work within the time frame we targeted, we owe it to working together with Jerry. So, I will have no hesitation whatsoever in recommending Jerry Johnson to anyone who is seeking to find that dream home. The person who referred him to us spoke highly of him, but I had to experience it myself. I can truly say that he does not disappoint if you are committed."
- RL
"Mr. Johnson was knowledgable, responsive, respectful and took time to explain options to ensure that I made an informed decision. I will definitely recommend him for any real estate services. Jerry Johnson is the ultimate professional."
- IM
"Was very helpful to me and my wife during the course of the process of buying our home
first home"
- AM

"Mr. Johnson is very helpful and always ready to go the extra mile to show me some properties that I am interested in. His professionalism and knowledge about the real estate market here locally has been of great help and wonderful resources for me."
-WAD